Schiller International University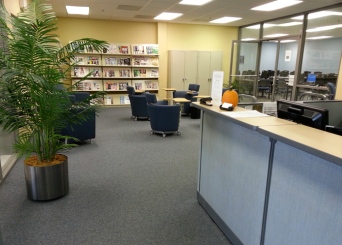 Founded in 1964 by Dr. Walter Leibrecht, Schiller International University was created as a private American University dedicated to the active development and encouragement of international understanding.
Campuses: United States(Tampa-Florida), France(Paris), Germany(Heidelberg), and Spain(Madrid).
All Master programs require students to hold a qualified Bachelor degree. 
Master Degrees
International Business (MBA)
International Hospitality and Tourism Management (MBA)
International Management (MIM)
Master of Business Administration (MBA)
Management of Information Technology (MBA)
MA in International Relations and Diplomacy Financial Planning (MBA)
MBA Preparatory Courses
Schiller International University offers individual MBA prep courses for students without a business background.
Online Programs
International Business (MBA)
International Hospitality and Tourism Management (MBA)
Management of Information Technology (MBA)
Business Administration (MBA)
International Management (MIM)
Financial Planning (MBA)