The University of Law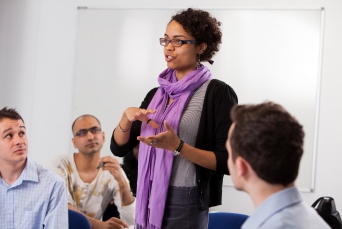 Heritage
The University of Law is the UK's longest-established specialist provider of legal education and have trained thousands of international students. Its origins go back over 100 years, and it has an unmatched reputation for excellence, innovative learning methods, industry connections and commitment to legal services.
The University of Law can provide the key to your international legal career, to find out more please visit The University of Law's international students section on their website.
Come and meet the University representative in person
The University of Law will be exhibiting at several international events, including the Education Abroad Fair in Kiev, Ukraine . If you are able to attend, please come and see them – they would be delighted to meet with you and to discuss all things 'law'. To find out more, or other events the University is attending, please visit The University of Law's website.