Duff Miller College - Secondary Education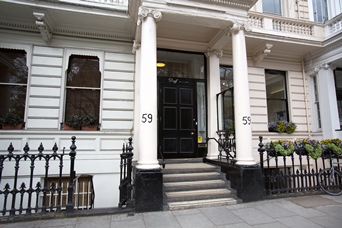 Secondary Education
Duff Miller 6th Form College is an independent private college providing structured tuition for its students, based on the demands of their exams and closely tailored to the specific needs of the individual.
The imposing sixth form college building located in South Kensington, London contains a range of classrooms, laboratories and a computer room to meet all of our students' needs.
If you are looking for a college where high quality education is provided in a welcoming environment, Duff Miller Sixth Form College could be the perfect place to study. A great A level college and GCSE college located in the heart of London.
Education programmes:
GCSE (General Certificate of Secondary Education)
A-Level
Academic English Programme
Medical and Dental Preparation Programme
Short Retake Programme with UCAS preparation
Easter Revision Programme
Oxbridge Programme
Duff Miller College. Secondary Education