Encore Music Projects - Summer Camps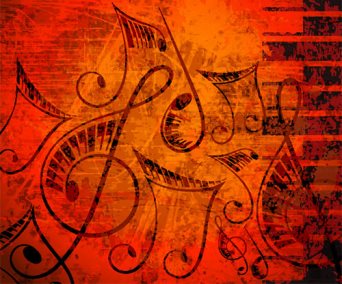 Ages: 10-20
Welcome to the First International Summer Music and Language Course UK organised by Encore Music Projects. We are delighted that the course will take place in the beautiful and historic setting of Wells Cathedral School, internationally renowned for attracting many of the most gifted young musicians worldwide to study at its prestigious Specialist Music School.
The course is for piano, strings, including guitar, composition and voice, and is especially designed for intermediate and advanced students. Expert tuition and guidance will focus on the development of technique, musical styles and interpretation, stage performance and presentation, competition and audition preparation. There will be opportunities to explore new as well as current repertoire. The emphasis will be on making music together, and on top of a daily one-to-one lesson, chamber music, piano masserclasses/workshops, every student (instrument appropriate) will participate in the string orchestra and community choir. Theory tuition will also available.
As well as developing communication of music at Encore, we also offer students ( and parents ) the chance to improve their listening and speaking skills in English, as well as reading and writing, through the very enjoyable and inspiring English tuition available.
For non-native English speaking students this is an incredible opportunity to integrate into an English speaking environment and improve the quality and fluency of their English language skills.
Our lessons will be conducted in a friendly and relaxed atmosphere, either one-to-one or in small groups, and will develop both your spoken and written English. These sessions can be tailor-made to suit the individual requirement.
A certificate of achievement and feedback comments will be given to every student on completion of the course.