English Summer Camp - Barnardiston Hall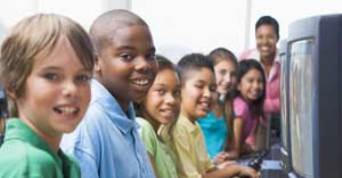 Barnardiston Hall is a boarding school set in the heart of the Suffolk countryside, just 30 minutes drive from Cambridge.
Classes Barnardiston Hall
• 15 hours teaching per week.
• Maximum 12 in a class - students from all over the world.
• Elementary - advanced.
• Reports and certificates
• Lessons focus on developing communicative skills through a balance of language input, project work and real English.
The course at Barnardiston Hall has an exciting and varied activity programme with sports, games and excursions.
• 3 full day excursions on each 2 week course
• Many local trips on the school coach
• Sports, games, arts and crafts
• All entrance fees included
Summer Camp Accommodation Barnardiston Hall
• Accommodation is in small dormitories on separate floors for boys and girls and supervised by school staff.
• Breakfast, lunch and evening meal are offered and taken in the school dining room.
• Regular laundry.
• Bed linen provided (students should bring their own towels).
Transfers are free from Heathrow and Stansted airports on Sunday arrivals and Saturday departures between 9.00 and 17.00.
Registration fee - £50
2 weeks - £1360