Summer Camps in SKOLA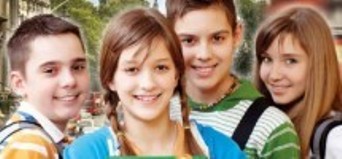 SKOLA was established over 40 years ago and now has 5 Schools in England. We provide learning opportunities for students of all ages at all times of the year.
Our academic programmes for Juniors 3-18 lead to the International Baccalaureate (IB) and GCSE Examinations; General English and School Preparation courses are available all year and there are 7 Summer Vacation Centres. For adults we offer General English, IELTS, University Preparation and Study & Work programmes.
English Summer Camps in SKOLA
Ages: 3-9
Ages: 10-17
Ages: 8-17
Ages: 11-17
SKOLA Chorleywood, near London
Ages: 11-17
Ages: 11-17