Cuba Prices - Spanish Language Courses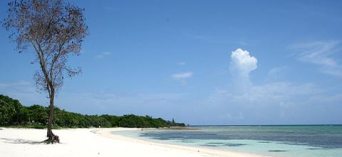 Price per week
Lessons per week
1 week
2 weeks
3 weeks
4 weeks
Extra week
Intensive Group Course
20 lessons per week
-
385
489
595
105
Super Intensive Group Course
20 lessons + 5 one on one lessons per week
-
459
595
735
139
Super Intensive Group Course
20 lessons + 10 one on one lessons per week
-
525
695
865
169
One on One course
20 lessons per week
299
429
565
695
135
Dance course
5 lessons per week
79
158
237
316
79
Music course
5 lessons per week
99
198
297
396
99
Home stay, double room, half board
199
429
659
895
235
Home stay, single room, half board
275
585
905
1219
315
Application fee: 100€
Schools open all year
Maximum 3 students per class
1 lesson = 50 minutes
Prices listed in EUROS
Starting every Monday of the year
Study material included.
We advise the student to bring a grammar book themselves Minimum student ages: 18 years old
Airport pick up Havana 45€ (one way), Santiago de Cuba 25€ (one way), Trinidad 15€ (one way, arrival only)
Dance and Music course can only be booked in addition to a language course. If enrollment is done for 2 cities, prices are calculated separately.